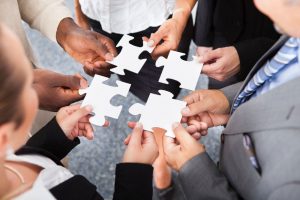 Here at Proxima Development, we can help you to quickly bring in the people to meet project milestones and deadlines!
We work on-site or off-site, from the concept phase or jumping in to help catch up a behind schedule project, working part-time or full-time with your engineering team or independently.
Contact us today to see how we can help you!