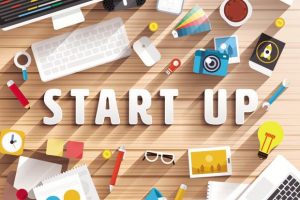 Do you have an amazing idea, but do not know how get started?
Let's sit down together and go over the product that you have in mind and the solutions that you might need to get your project rolling!  We can help with everything from concept to finished product.
A standard nondisclosure agreement (NDA) is available to ensure that your idea is protected.
We can:
Evaluate concept feasibility
Go over the prerequisites
Suggest design steps
Provide initial development
Provide engineering assistance
Provide hardware and software integration
Build, test, and debug your first prototype
Assist with putting together all the needed documentation
Provide assistance with design transfer and manufacturing requirements